Transmission Repair Services
Do you Feel like your Vehicle's Transmission is not shifting correctly? Does it feel like its grinding or not going to the next gear? We can help…
When driving, do you feel a jerk or weird pull on the transmission? Do the parts knock together? One thing for sure, if you keep your transmission clean with fluids, it will run much better, this is not always the case! Having a high-quality transmission fluid to lubricate all the joints and barrings will keep the vehicle running sharp! If you notice a clicking or clunking sound coming from under the hood then this is something to think about! Give us a call and let us check it out for you!
"Luis Transmission Repair" which is also known as Dallas best Transmissions repair shop, is helping customers all over Dallas TX get back on the road again faster! If you are driving a foreign or domestic vehicle, we can fix it! We have been doing this for years and we know our stuff!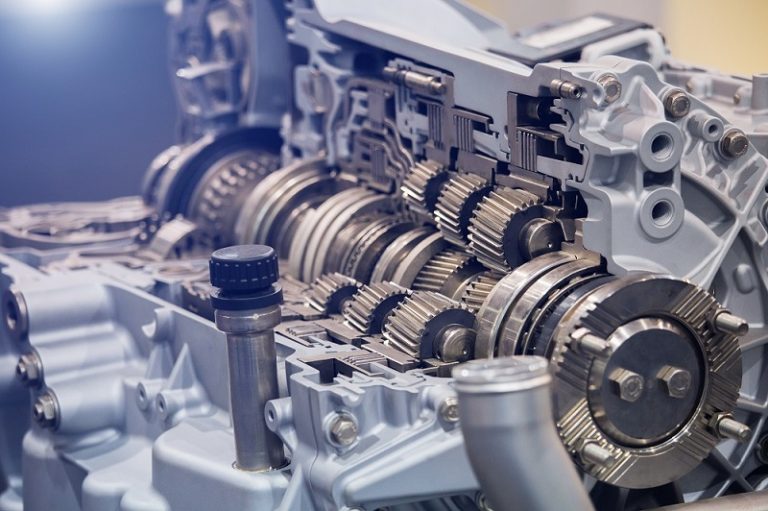 We have amazing trained technicians who have been with us for over 10 years who will treat your vehicle with care! We only operate your car or truck with high-quality equipment and operate out of 2 locations to ensure that every repair is finished with high regards.
All of our trained mechanics are Texas certified transmission technicians and have been doing this for years! We take pride in our work and only want to give our customers the very best experience possible! Before bringing in your vehicle make sure you do the following or we will do an inspection.
Check the level of Fluids
Test with Driving
Perform an Engine Operation
CV Joints, Boots and Other Potential
Check Axles and Engine
Inspect for Leaks
Drive Shaft Inspection
Look for all Linkages
Cooling system inspection
Inspect Differential
Inspect Transmission Pan
We normally inspect all of the electrical and external controls and parts that are needed to get your vehicle serviced. We take our time testing and running codes and will let you know if we need to make any adjustments! We do not remove or touch anything until we have your approval! Our Transmission technicians will find the problem and solve your vehicles pain!
Keep in mind, running on bad geares for a long time will only cause more damage to your engine and transmission! The quicker you bring in your vehicle for us to check, the cheaper it will be for your wallet! If we detect a problem, you will be notified and we will ask if you want to move on to the next level! We offer a pretty amazing warranty that guarantees the work on all internal transmissions and parts on most cars.
Why would you choose us Luis transmissions?
We only want to serve our customers and their family
We have been in business since 2007
Repairs are only made when you approve
We guarantee our work in writing
Need a Tow, we will come to get your vehicle
We have the best customer care and our prices are competitive
"Luis Transmission Repair" can help you get back on the road again. We are here for you and can't wait to see you in our shop! We offer warranties on most cars. Stop by for a free external diagnosis and road test.
If you are having issues with your Vehicle then contact us at (214) 650-4781 for diagnosis and al other repairs.