The Transmission Rebuild is like a work of art!
No matter what vehicle you drive, if you do not replace the fluids or often get you Auto checked by a technician, you will see some kind of wear and tear on your ride! Most of the time, you if you drive your vehicle over 200,000 miles plus without servicing it, either the engine or Transmission will need a rebuild! We cover the entire DFW area and can't wait to serve you!
We at "Luis Transmission Repair" specialize in rebuilding Dallas transmissions and have done this for over 10 years and this is all we do!
Our ASE certified mechanics very skilled and continuing their education to keep your vehicle update when it comes to fixing all cars and trucks that enter our bay doors! Yes, we have a warranty for all the work we do!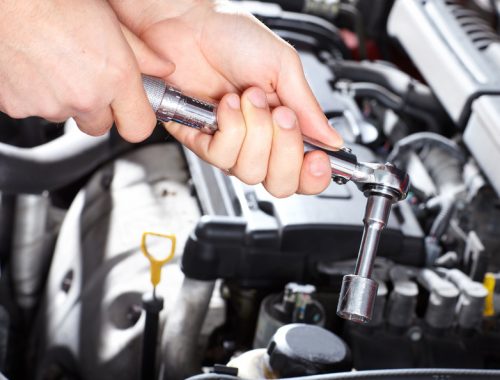 Here are a few things that we offer Our Service:
Rebuilding your original transmission
Transmission Remanufactured
Transmissions evaluation
Waived diagnostic fee credit (If repaired by Luis Transmissions)
When we give you our initial quote from our diagnostics, you will know how much the work is going to be and if you have questions, we will explain it all to you until you understand it! If you need assistance with paying your bill, we have a service for you as well!
All of our customers usually refer us out to other family members so this is truly a blessing to serve so many people in the Dallas, TX.
All of our transmission rebuilds will ensure:
Work done right
Real mechanics
Waived Diagnostics Fee (When We Repair Your Vehicle)
Awesome Turnaround
Excellent customer service
Labor, Parts Warranties
Our Promise is to get you driving again and smiling again! We promise to keep our prices low just for you.
Thank you for considering "Luis Transmission Repair" for all of your Transmission needs here in Dallas!
Please call us at:(214) 650-4781 or  (214) 309-7857