Manual Transmission Repair
Does it feel like your Vehicle is Grinding through the gears or is the engine rearing up and down out of control? This could be a problem with especially if you are driving a manual transmission. (AKA) Standard shift…
Did you know that A Transmission that is Manual is something that the driver has to put in gear themselves? When I first had my old Honda, it was Manual and it was fun to drive. Not a lot of people own these types of traditional cars anymore, but we can repair them for you!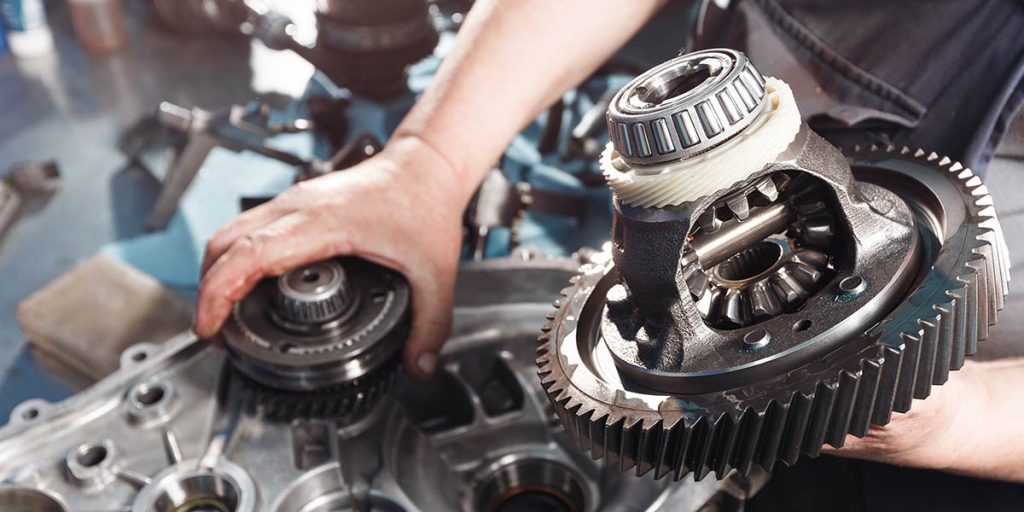 Shifting Gears manually is known in many parts of the world simply because these types of vehicles are more affordable and can run a very long time if you keep it serviced and by making sure all the fluids and gears are working properly! By using the correct grade fluids, you will keep your vehicle running for a very long time! "Luis Transmission Repair" Repairs Dallas Automatic Transmissions when it comes to Domestic and all other foreign trucks and cars! We only use new parts that goes on your vehicle! This is why we have a long lasting great track record so that you will keep choosing for years to come!
If you swing by our shop, We will run codes and give you a free written estimate and what is required of parts labor an tools! Do we offer Transmission Repair warranties? Yes, we do and here are a few things we do just for you!
Manual transmission Diagnose
Vehicles Wheel Drives- Front+ Rear
Repaired clutch
Clutch pedal, master cylinder, slaves cylinder
Bearings inspection
Smooth Clutch replacement
Clutch line
Financing on all work
Warranty on all work!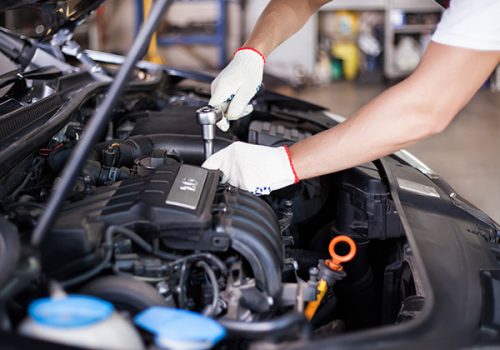 Our shop only uses New parts for your vehicle. Our customers are always satisfied with the services that we provide, due to the fact that we very professional and get you back on the road in no time! All of our work is done in-house and our trained mechanics love working and learning new things! Cars and trucks are changing so we have to keep up with all the latest repairs so you will be in good hands with our team! Manual Transmission is what we do, so bring it by today!
Shifting issues
Loud Gear change
Gear Popping in and out
Clutch movement hard or easy with Pedal
No Clutch Pedal
At "Luis Transmission Repair" we find the problem, explain the solution and then if we get the go-ahead, we fix the problem! You will get a form to look at that will explain each detail section on what we are repairing and also let you know what the charges are os that you can see right down to the bottom, what you are to expect!
We want to be a Trusted Transmission Repair shop in Dallas! Heck, we want to be #1 in customers service! If you have any doubts, you shoe go see our Google Reviews! We can't win them all, but we can improve our service by helping you today!
Contact us at (214) 650-4781