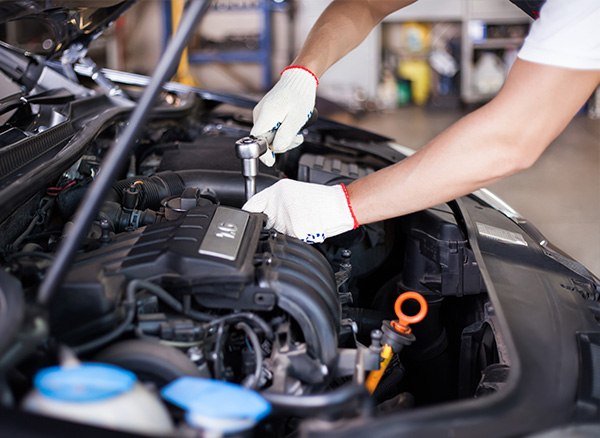 Luis Transmissions

Dallas
At Luis Transmissions Dallas, we want to earn your business! We strive to be the best in the area and our reviews show that we are trusted when it comes to preparing your vehicle's transmissions! You can count on us to fix your vehicle right!
Employing only the best mechanics is a must for you and we have been lucky to have had the same superstars who want to be a part of our vision here at the shop! If you are looking to leave your car or truck with us there are a few things you might need to know! We only look at the problem that is causing your transmission to run incorrectly. We repair your vehicle with new parts only, so that you will have the confidence of driving all over Texas!  
Every transmission technician that we employ is highly qualified and delivers their expert automotive transmission repair technical knowledge and skills for each automatic transmission repair need.
At LUIS TRANSMISSIONS integrity is a must and we stand by it with every customer who calls or come by any of our locations! We only work on your vehicle if you approve and only suggest if anything is needed to further your driving experiences!
Customers who have been with us will come back years to come! We focus on transmission, but our trained technicians can fix anything from engine repair to a simple tune-up! It is a must to apply the ATRA Ethics code to every transmission diagnostic repair for our customers and we want you to know that when you trust us to repair your vehicle, we will deliver! Our team wants to help serve you and your families for years to come! Give us a try and call us today for any questions that you might have.
Honesty and a promise to deliver a fixed vehicle is a must! Our ATRA Code of Ethics means you will get professional service from us and all technician all the way to the front desk to the initial call, we are here to serve you!
Let us be your new all around service center today. Give us a call and we are ready to help you today! Contact us for more information at (214) 650-4781