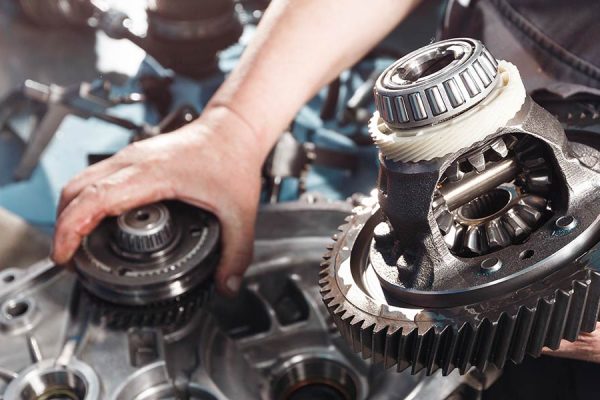 Does it feel like your Vehicle is Grinding through the gears or is the engine rearing up and down out of control? This could be a problem with especially if you are driving a manual transmission. (AKA) Standard shift…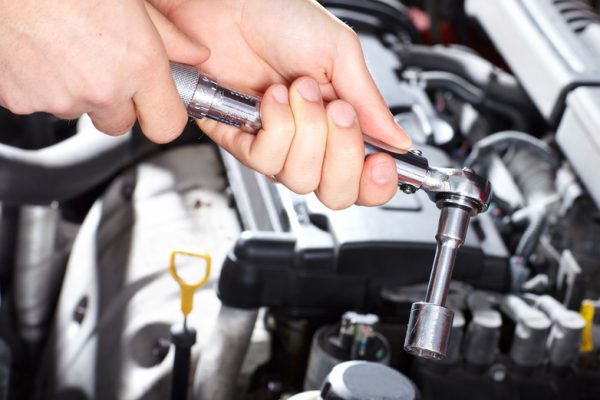 The Transmission Rebuild is like a work of art!
No matter what vehicle you drive, if you do not replace the fluids or often get you Auto checked by a technician, you will see some kind of wear and tear on your ride! Most of the time…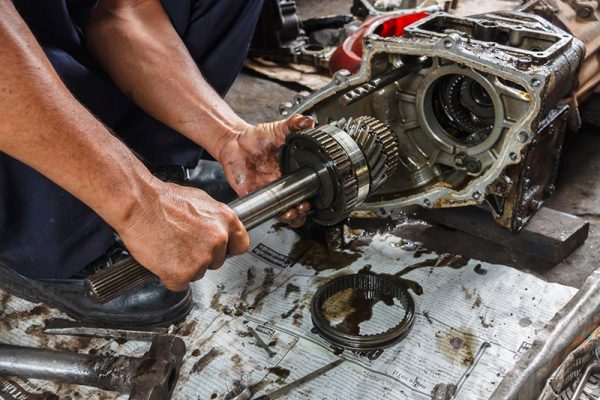 Do you Feel like your Vehicle's Transmission is not shifting correctly? Does it feel like its grinding or not going to the next gear? We can help…
We specialize in Transmission repair.